In order to better ensure each of your project opening, RELIEFS offers you the exclusive competences of its multidisciplinary team.
As architects or interior architects, all the RELIEFS' players are able to find esthetical and practical solutions facing constraints. 
Our team ensures a partial or global service from local concept standards adaptation to project management in supervising professionals action, selected by the project owner or by ourselves.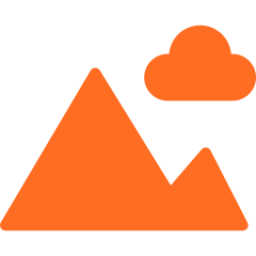 Alain LIERS
Owner – Interior architect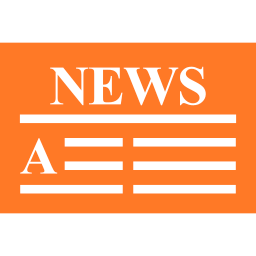 Merryl LARESCHE
Associate – Business development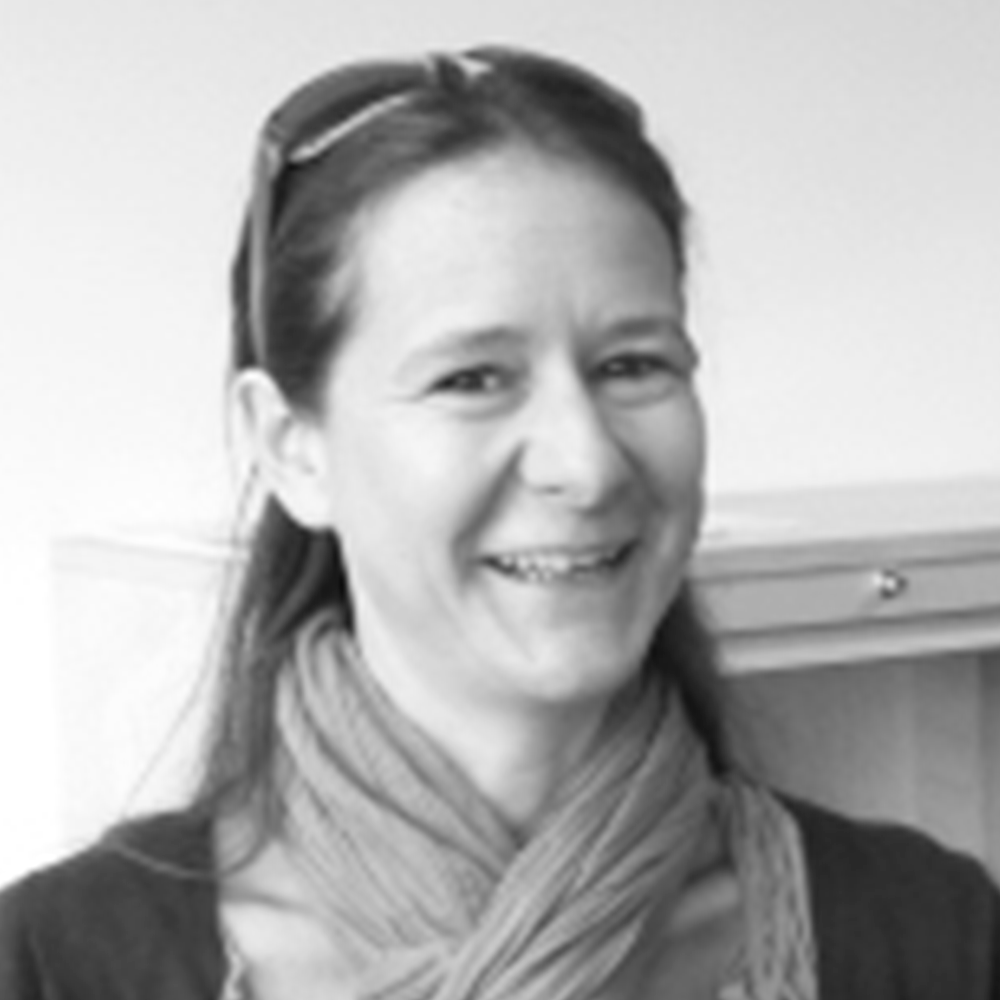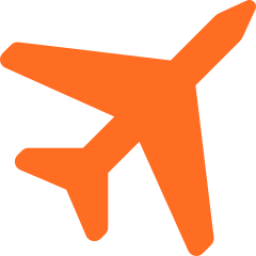 Sophie MATHE
Project manager – Architect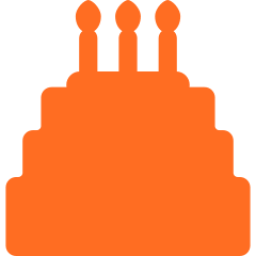 Anne ROCHE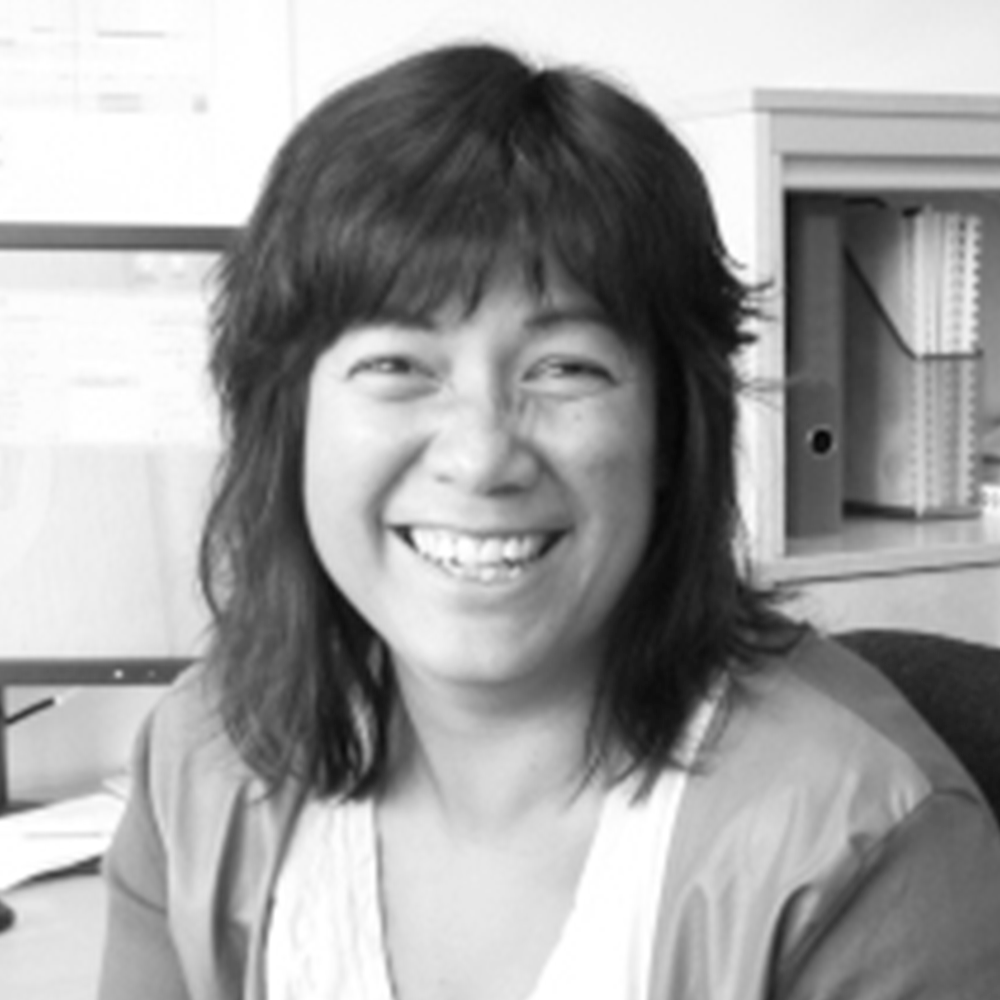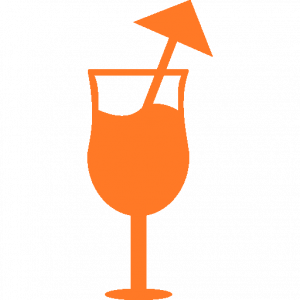 Carine SOYSOUVANH
SITE SURVEY – TECHNICAL & REGULATORY DEVELOPMENT
QUALITY & PLANNING RESPECT
RESPONSIBLE FOR THE CONCEPT STANDARD IMPLEMENTATION
NETWORK OF EXPERT PARTNERS
YOU HAVE A QUESTION, A PROJECT ?